Breathwork. What's it all about?
Breathing, we've been doing it from the first second we entered the world but it's funny how sometimes we just forget to focus or connect with it. If the mindful movement has taught us anything it's that breathing, in essence, is a skill, which means we can work on it.
With benefits of breathwork including an instant hit against stress, aiding the processing of our emotions, improving sleep, helping with pain management, improving digestion and even boosting the immune system, In the midst of a national lockdown and a year-long pandemic there doesn't seem to be a better time to chill out and breath. So with that in mind, we've compiled our favourite places that will help you do just that.
Breathpod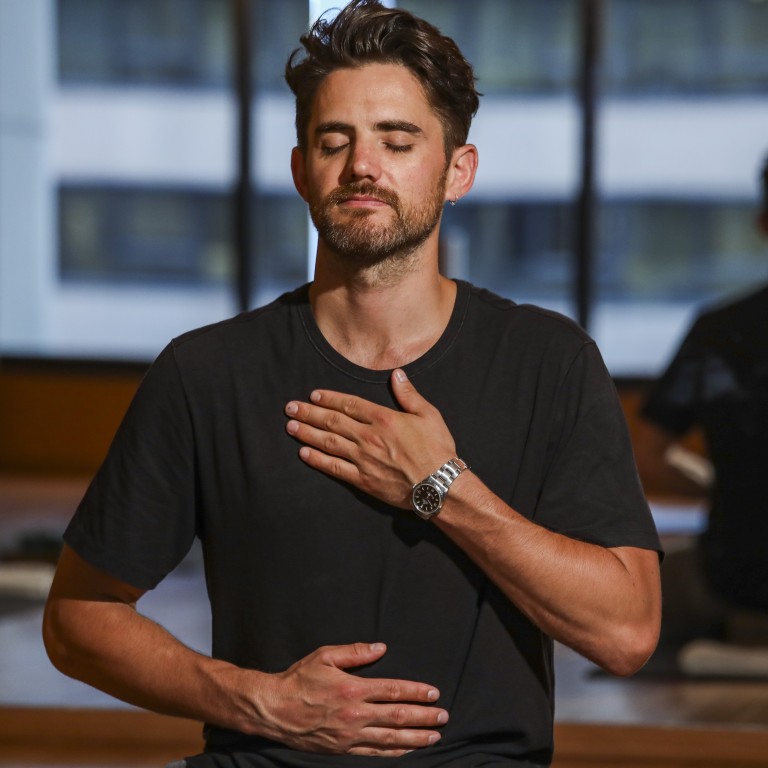 (photo credit: Stuart Sandeman) 
If you're an early bird then you might just fancy joining Stuart Sandeman every morning at 7:30 am as he does a live breathwork session. With his Scottish accent and great tunes, it's a great way to start the day. This month the focus is all on transforming your current state of mind to a more positive one to help us get through the lockdown.
The best part? They're free and saved so you can go back and watch them at a time that suits you, so if you're more of a night owl then you can join in too.
Find him on Instagram ​


Breathe with James
(photo credit: James Dowler)
If you've tried out a bit of breathwork and loved it, this might be a great place to get even more content. For £15 a month, less than a gym membership, you can get breathwork videos on demand to help with everything from anxiety, fatigue, getting your manifestations to happen or increasing your productivity.
Wim Hof Method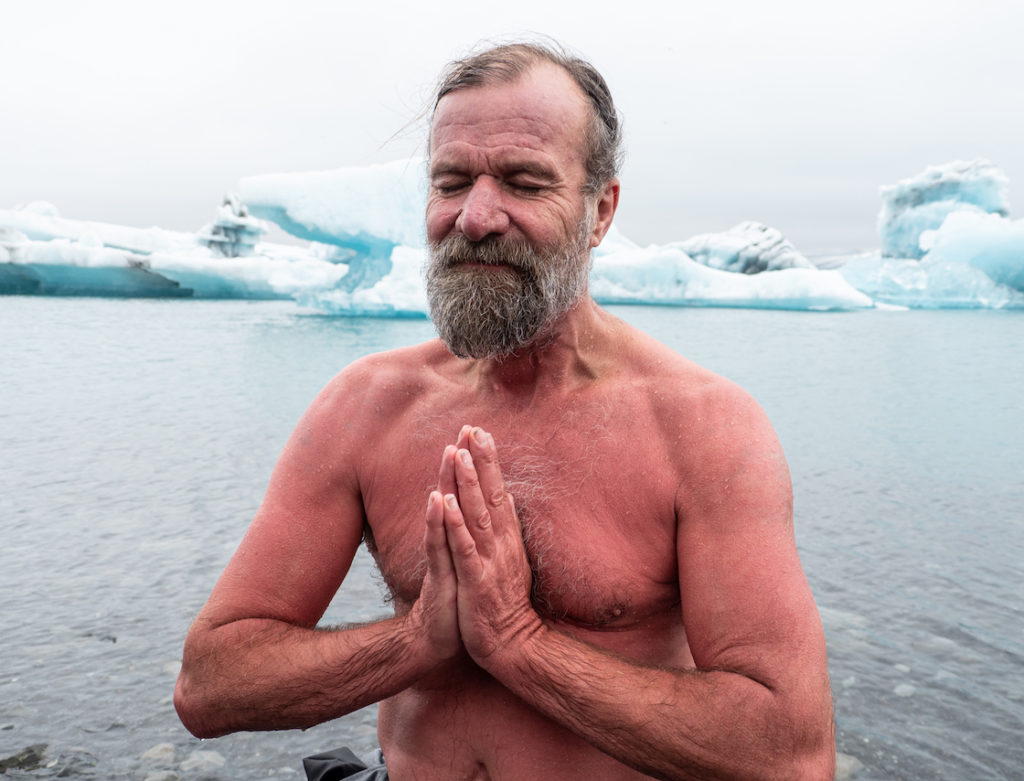 (photo credit: Wim Hof Method)
We loved watching Wim Hof on the goop lab getting warm-blooded Californians to dive into freezing water and hearing his alternative opinions on the mind and body on Fearne Cotton's Happy Place podcast. Regardless of how mad you might think he is, his breath work has achieved incredible results including helping depression and boosting the immune system and is backed by scientific evidence. Certainly, one of the most hardcore of our breathe work guides this one isn't for the faint-hearted. You can take a free class on his website and if you love it then you can sign up for various courses too.
The Breath Guy
(photo credit: Richie Bostock)
Richie Bostock, otherwise known as The Breath Guy does free Instagram sessions at 8 pm on what he's called, Together Thursdays and Service Sundays. If you miss those times though then you can catch them and loads of other resources over on his app, Flourish, which you can subscribe to for £17.49 a month.
By Rachel Osborne